Submit Your Beyond Story
Your Beyond Story
What is a beyond story?
A beyond story is a compilation of events that you've experienced in your transition from a sport, a business, school, military or everyday life changes. Work to capture the essential parts of your transition and share them as a testimonial for others to read, learn, and grow from. Please keep your beyond story to under 400 words. We look forward to reading about your transition. Please give us permission to post your beyond story by signing the release document below.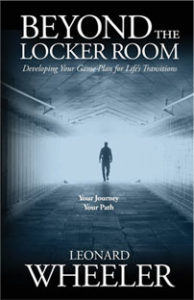 Developing your game plan for life's transitions
Videos

Game on Exercise "Expert Speaker"

Game on Exercise "Double Play"

Game on Exercise "Firing Line"